National Weather Service Alerts for Kate County, IL
Plato Township: Planning the Future, Preserving the Past
The rural tradition of our township endures, side-by-side with growth and development.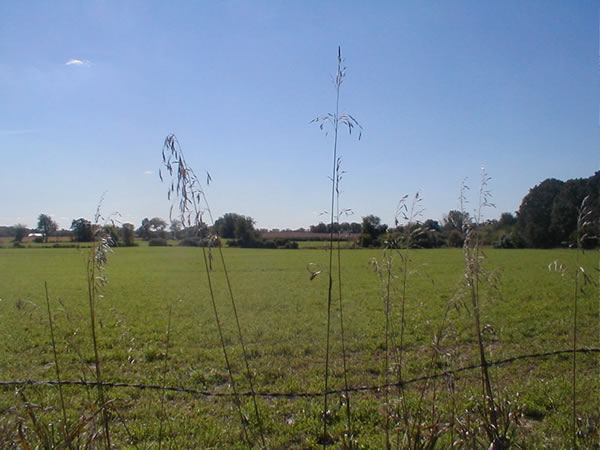 Founded in 1835, Plato Township's 36 square miles includes rolling farmland, country roads, and town centers, as well as residential subdivisions and commercial development.
Past and Present:
Plato Township began in the 1800's as a quiet farming community with approximately 200 residents. Today, Plato is a bustling suburban hub of northern Illinois.
The Future:
The spirit of our community is its people. Today, Plato's residents and elected officials are working together to preserve its heritage while preparing for tomorrow. We invite both new and long-time residents to join us in building Plato's future.
DC Recycling Systems

November 26

Hello,

Due to the severe winter storm and dangerous driving conditions, DC Recycling Systems will not be servicing tomorrow, Monday, November 26th.

We will resume services on Tuesday. Services will be postponed by one day, all week.

Please post this information on all media outlets for residents. We will be posting on our website as well.

We will work as quickly and safely as possible to ... (Full Story)




Tower Road Bridge Deck work is scheduled for Wednesday October 31st

October 29

Plato Road District will be contracting out asphalt restorative maintenance on Tower Road Bridge. Please be advised that the contractor CAM, LLC is scheduled to do work on the bridge starting October 31st. Consequently, there will be
Work Being Performed Wednesday Oct 31st & Follow Up Road Sweeping Monday Nov 5th
Between the hours of 7:00 am - 6:00 pm

(Please be aware that this treatment is weather ... (Full Story)




Your feedback is important to us! Feel free to sign the guestbook.