Plato Township: Planning the Future, Preserving the Past
The rural tradition of our township endures, side-by-side with growth and development.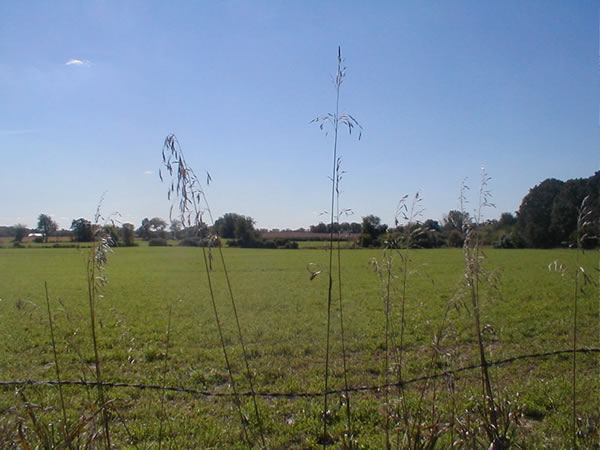 Founded in 1835, Plato Township's 36 square miles includes rolling farmland, country roads, and town centers, as well as residential subdivisions and commercial development.
Past and Present:
Plato Township began in the 1800's as a quiet farming community with approximately 200 residents. Today, Plato is a bustling suburban hub of northern Illinois.
The Future:
The spirit of our community is its people. Today, Plato's residents and elected officials are working together to preserve its heritage while preparing for tomorrow. We invite both new and long-time residents to join us in building Plato's future.
REVISED ! Plato Township 2020 Yard Waste Collection schedule is posted.

April 09

Plato Township 2020 Yard Waste Collection collection schedule has been released by Dekalb County Recycling Systems.

The yard waste collection calendar schedule is attached in the link below and is also posted on the waste districts drop down page.


THE CALANDER HAS BEEN REVISED TO SHOW A CHANGE OF SERVICE DAYS IN THE MONTH OF OCTOBER... (Full Story)




Refuse and Recycling Collection Changes Effective March 23rd

March 26

Beginning March 23rd Lakeshore RecyclingSystems the Townships contracted provider for residential garbage, recycling and yard waste pickup, will make the following garbage and recycling collection changes until further notice in an effort to mitigate concerns over COVID-19.

The Collections of bulk items, white goods (appliances) and e-waste will be suspended. Loose material, bulk items ( mattresses, ... (Full Story)





Township Offices will be closed to visitors until further notice.

March 19

Due to concerns over the Coronavirus, Plato Township offices will be closed to visitors (except by appointment only) until further notice.
The offices will remain open for telephone calls and online business .

Please go to www.PlatoTownship.com for updates.


Here is a list of the following officials and the numbers they may be reached at.

Township Supervisor
Mitch Crocetti
224-629-0372

Township ... (Full Story)




Your feedback is important to us! Feel free to sign the guestbook.