Plato Township: Planning the Future, Preserving the Past
The rural tradition of our township endures, side-by-side with growth and development.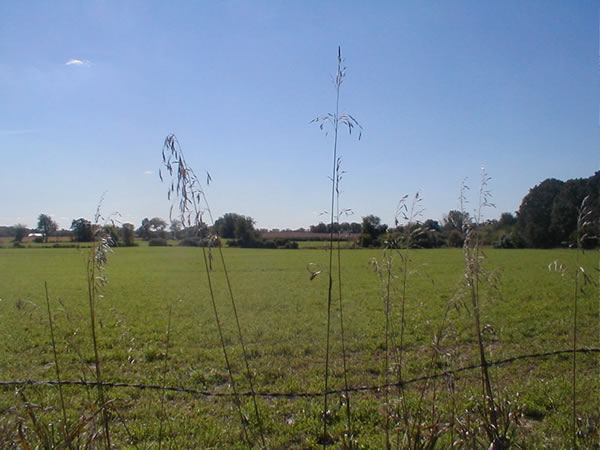 Founded in 1835, Plato Township's 36 square miles includes rolling farmland, country roads, and town centers, as well as residential subdivisions and commercial development.
Past and Present:
Plato Township began in the 1800's as a quiet farming community with approximately 200 residents. Today, Plato is a bustling suburban hub of northern Illinois.
The Future:
The spirit of our community is its people. Today, Plato's residents and elected officials are working together to preserve its heritage while preparing for tomorrow. We invite both new and long-time residents to join us in building Plato's future.
Mosquito Abatment for Plato Twp.

August 07

Mosquito abatement- The treatment for eliminating adult mosquitos in Plato Township will take place over night from the 8th into the 9th of August. The Highway Department has already treated the areas of standing water accessible from the Township right of ways and will retreat these areas on the 10th and 11th of August with larvicide which should help reduce any new hatches of young mosquitos. ... (Full Story)




Your feedback is important to us! Feel free to sign the guestbook.