National Weather Service Alerts for Kate County, IL
Plato Township: Planning the Future, Preserving the Past
The rural tradition of our township endures, side-by-side with growth and development.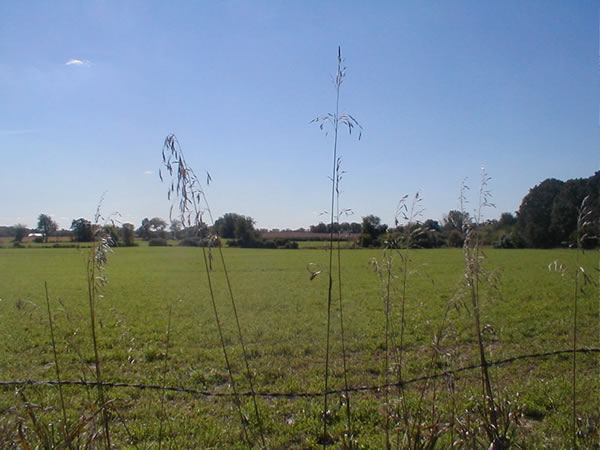 Founded in 1835, Plato Township's 36 square miles includes rolling farmland, country roads, and town centers, as well as residential subdivisions and commercial development.
Past and Present:
Plato Township began in the 1800's as a quiet farming community with approximately 200 residents. Today, Plato is a bustling suburban hub of northern Illinois.
The Future:
The spirit of our community is its people. Today, Plato's residents and elected officials are working together to preserve its heritage while preparing for tomorrow. We invite both new and long-time residents to join us in building Plato's future.

Temporary Closure Bowes Road at Canadian National Railroad Crossing

August 30

The Canadian National Railroad crossing of Bowes Road near Nesler Road in the City of Elgin will be closed from 6:00 AM Tuesday, September 3, through 6:00 PM Thursday, September 5, 2019. The closure is necessary to allow Canadian National work crews to safely and more quickly perform a full crossing rehabilitation and repaving of the crossing area. There will be a posted detour route and message boards ... (Full Story)




Map of Plato Rutland Drainage District

March 22

Drainage Districts are small units of local government created by petition or referendum and court approval. They have the power to construct and maintain drainage improvements and to pay for the improvements with assessments on the land within the district boundaries. The Plato Rutland Drainage District has not levied taxes and has not been actively maintaining the drainage district since the late ... (Full Story & Photos)

Your feedback is important to us! Feel free to sign the guestbook.